EXECUTIVE BOARD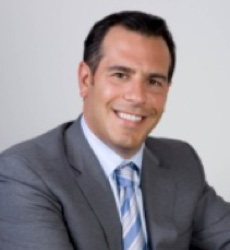 Matt Celenza
Matthew Celenza, a Managing Director at Merrill Lynch has 15 years of wealth management experience. He has worked in the financial services industry since 1995 and over the course of his career Matt has worked closely with ultra-high net worth families to develop and implement comprehensive, holistic, wealth management strategies that meet their stated objectives. Matt was born in Niagara Falls, NY, and holds a bachelor's degree with honors in Finance from Niagara University. He resides in Los Angeles with his wife and two sons and is actively involved in school activities, several charities and youth sports in his community.
"A Better LA makes Los Angeles a city we can all be proud to call home."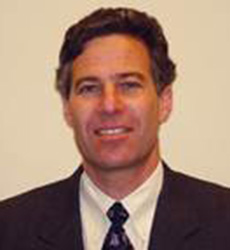 Herb Perlmutter
Herb is a partner with Deloitte & Touche LLP, where he serves as the Partner-in-Charge of the LA audit practice. Herb graduated from USC with a B.S. in Business and emphasis in accounting. In 2007, he was honored as the Leventhal School of Accounting's distinguished alumnus award and serves on the Leventhal School's Board of Advisors.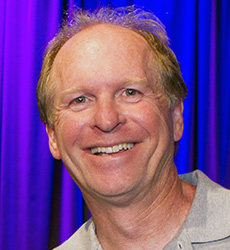 Scot Obler
Scot is a graduate of the USC Marshall School of Business, a CPA, and currently president of Allen Packaging Company in Tustin, CA – a packaging distribution company serving Southern California. Scot became involved with A Better LA in 2007 as a volunteer, and continues in that role which now includes event planning and photography. Scot also supports and volunteers with several areas of USC, including 20 years of membership in the athletic department's Board of Counselors. He also is involved in event support for A Better LA by USC Marshall's annual "Challenge for Charity" (C4C) program and the athletic department's community outreach program.
Lynne Macer Rhodes
After receiving her graduate degree from the Price School of Public Policy at USC, Lynne spent 7 years as administrator of a public program designed to divert first-time offenders out of the juvenile justice system and into a more supportive environment. After shepherding the program through 5 funding cycles, Lynne's career took a turn to the private sector, at the Walt Disney Company's Imagineering Division, where her first assignment was to write and secure a $15M grant. Lynne spent the next 25 years at Disney in roles ranging from Manager of Research and Planning, to Director of Program Development, and culminating as Producer on billion-dollar creative and construction projects worldwide.
Ed Robillard
Ed earned his bachelor's degree in mechanical engineering from Worcester Polytechnic Institute, his master's in business economics from the UCSB and his doctorate in educational leadership from USC. Dr. Robillard has been a school administrator and teacher since 1988 serving in various founding and leadership positions at LAUSD, Inspire Charter School, Academy of Science and Engineering Charter School, Santa Clara HS, Jordan HS, South Gate HS, Manual Arts HS, West Adams Preparatory HS and MLA Partner Schools. He currently serves as the Principal at Holy Family HS in Glendale. He is a retired Commander in the United States Naval Reserve.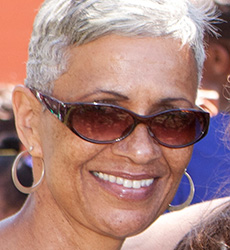 (Click thumbnail for more)
ADVISORY BOARD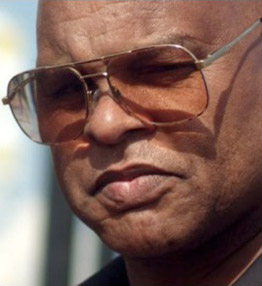 Aquil Basheer
Community Advocate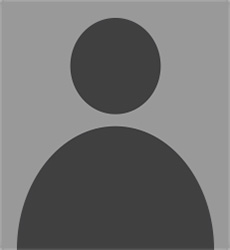 Alfred Lomas
Community Advocate